August 13, 2017
Those darn suckers! Never liked them and I've been wondering the same too!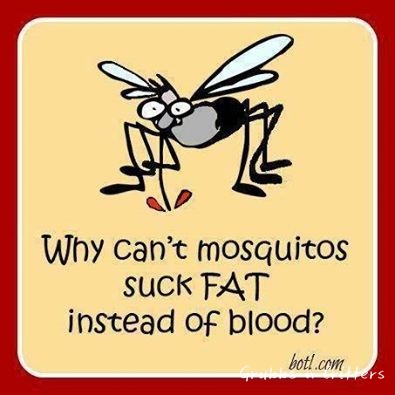 They must be one of the most annoying creatures there is. It would be awesome if they could just suck the fat out of us, isn't it? AND without giving any disease!
Here's to a no sucky week and hopefully a week where nothing would suck the life out of you.