October 22, 2017
When it comes to my job, I have the same problem when I try explaining it to other people: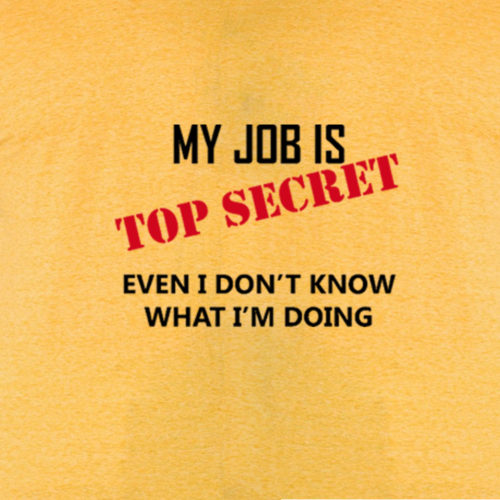 All in all, describing it as Top Secret is a very good explanation. After all these years, I have given up explaining what I do for a living apart from the fact that I sometimes work insane hours for free. That's that.
What about you? How do you describe to others what you do?How "classified"is your job? How do you creatively describe your job to others?
Food for thought, eh. Something to think about for the week. Here's to whatever you do and knowing what you actually do!