March 29, 2017
2+ driving hours, only 1 border-crossings, 3 Air B&B nights, 2 Belgian cities.
That was our weekend last week. The drive was uneventful yet scenic as the beautiful Dutch-scape of the sun setting greeted us mere minutes before we got to the Belgian border of Antwerp (or as the Dutch calls it: Antwerpen).
It is such sights that make a late evening road trip so worth it: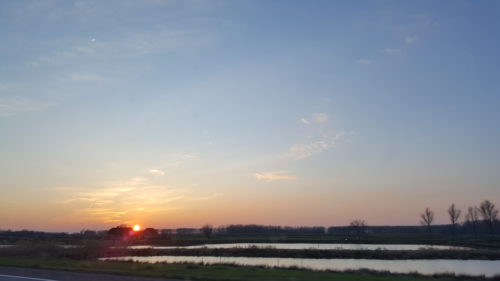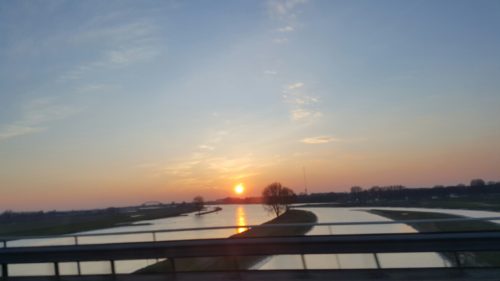 We spent all of our nights in Antwerp, the most popular city in Belgium next to Brussels. It is also known as being in the region of Flanders and Dutch is widely spoken here.
To the untrained ears like mine, I can detect no difference in accent. To Silver Bullet, he insists there IS a difference and that the Belgian could certainly detect the Dutch-Dutch person by the way they speak. I do however picked up a tinge of Dutch spoken in a more of a sing-song manner.
Either way, it did not matter to me since sing-song or not, I still cannot understand the spoken Dutch fully!
We spent our first day in Antwerp at the zoo following the many recommendations as a must-visit place from friends and acquaintances who offered their suggestions the moment they knew where we were going. Located right smack in the city center and just next to the Central Train Station, the visit was definitely worth it!
While not huge, it was spacious and pleasant. There are lots of open spaces, plenty of animals to see and next to Zoos in Singapore, Sydney and Artis (Amsterdam), this zoo now makes it to my must-visit-again list. Perfect for kids and adults alike!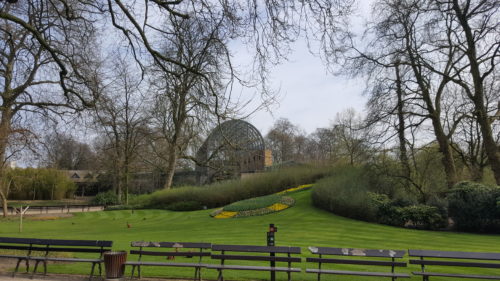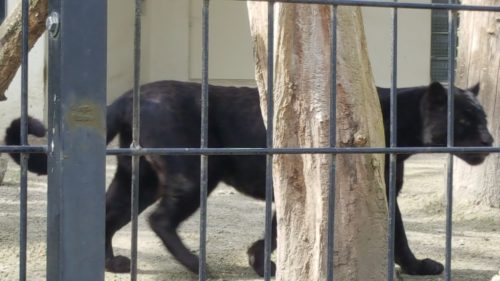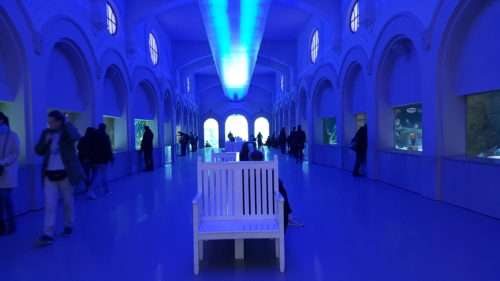 One of my favourite was watching the Andean Condor, the world's largest bird spreading its huge wings as it flew from end to end. So very majestic. I could stay put and stare at it for hours on end! Not to mention the owls and the red pandas, too. Except the giraffes – giraffes are so boring if they aren't seen in the savannah.
One can easily spend the whole day here. There are lots of walking to do, exhibits to see and if you are lucky with the weather, it is also nice to just sit around or let the kids loose at the playground.
But! Bring your own food – the food and beverage sold in the cafe are quite expensive. Depending on which cafe you are at, a cup of coffee would set you back by 4 Euros and a simple sandwich set meal will rob you off 8.50 Euros! You have been warned.
With the zoo's location being very centralised and literally minutes walk away from the city center, we ended the day with a little walk-about exploration in the main retail area as well as sticking out our noses to sniff the air for that aroma of freshly made Belgian waffle.
We weren't disappointed. Only none of us actually remembered to take any pictures of those darn waffles!
Quite close to the zoo is Chinatown; as well as the Orthodox Jewish Quarters in the vicinity.
Fun fact: Did you know that Antwerp is also internationally famous for its diamond and renowned for their diamond cutting skills? And that, more than 80% of the city's Jews own the diamond trade there in Antwerp? Main language of the diamond exchange: Yiddish.
Had we not been knackered, we would have continued on. But by then, it was already after 6.30 pm. We were getting hungry, we had walked for hours, the kids were completely wiped out and we thought that it would be wise to then call it a day.
The kids did pretty well, though. Of course there were some whining, but overall, they ended the day in high spirits. Pretty impressive.
Next up: A day in Brugge!