November 3, 2016
The battle is on. No rules. You are on Stomper Dad!
Inspired by Eric's Star Wars themed memes along the lines of parenting , I thought I'd follow the theme through in solidarity with a little of my own parenting experience using the iconic images taken from Google Image: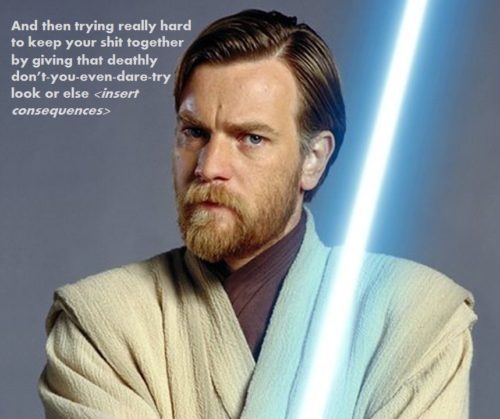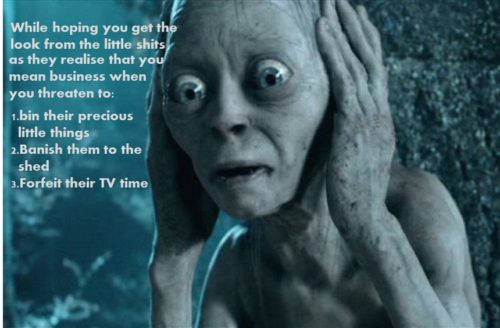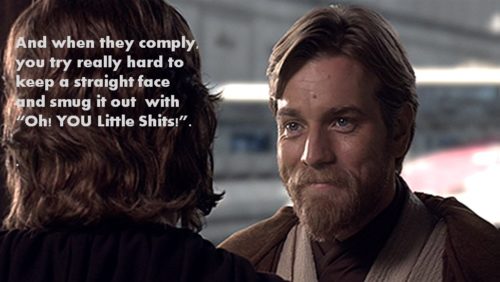 Welcome to the dark side of parenting. May the force be with you, my precious.
I hereby nominate: