September 9, 2014
Going through some of my items when I was back at parents' home some time back, I came across an album full of old photographs which still-framed one unforgettable adventure in my life. It brought back some fond memories, which now had seemed almost surreal. And it was something I swear I would never do again.
Once upon a time, I climbed Mount Kinabalu – a prominent mountain located in Sabah and is considered as the highest mountain in the Malay Archipelago. Its summit stands at a height of 4,095 meters above sea-level.
I don't know what came over me when I decided to climb a mountain then, but I reckon it must have been one of those moments of being adventurous on a whim. It wasn't like I was very athletic or anything. Far from it! It was my one moment of madness.
I only started training for my climb 3 months prior to my big adventure. I wasn't the fittest, nor the healthiest, neither was I doing it just to prove a point. I did it just because I felt like it at that time, and funnily enough, I managed to rouse the interest of a friend of mine, who was as unfit as me then, to join me in the adventure.
More than 10 years on, I still remember the experience. It was an experience I don't think I could ever forget.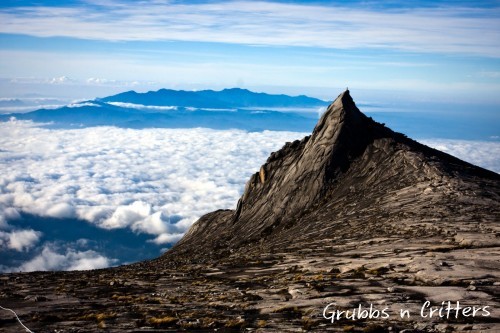 I'm going to be narrating this story in 3 installments. Stay tuned.
Next: Start of the Climb