October 29, 2014
A missing petal of a bright yellow flower swaying away in gusts of wind …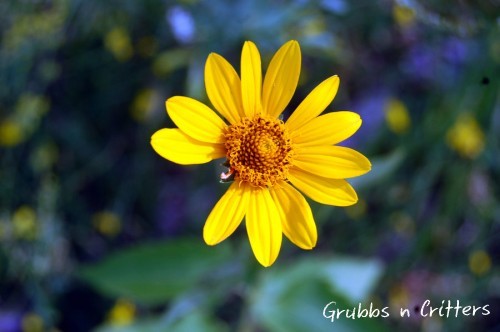 A broken leg of a smiley gingerbread man with a tiny heart…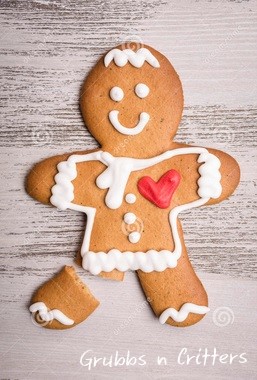 A beautiful, hardy-looking butterfly flying with its broken wing…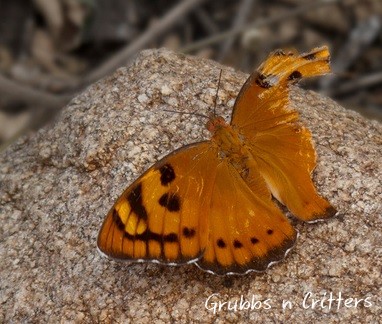 A set of formed feet with a missing toenail and a long-overdue pedicure…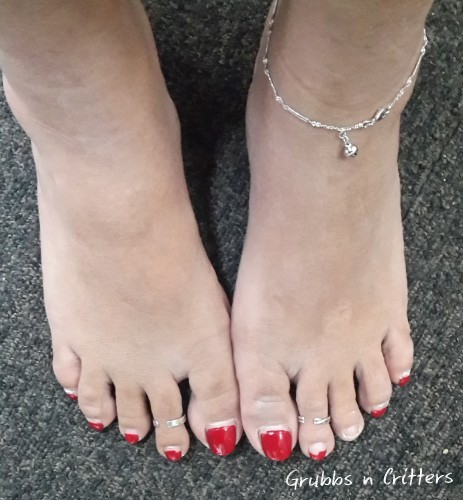 A child oblivious to her messy hair and cluttered surrounding, completely besotted by a bunch of leaves…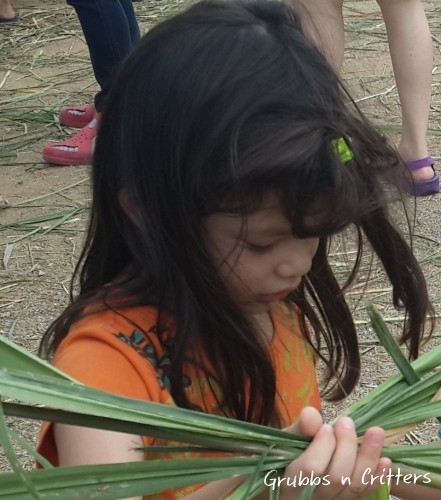 A child looking rather spooky with green ink smeared purposefully all over his mouth…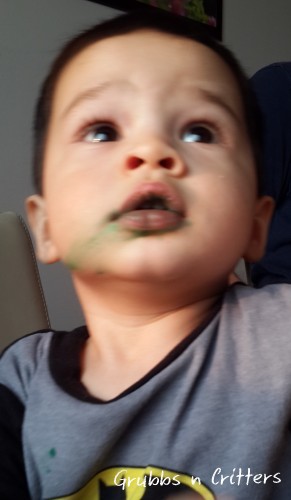 My world of beauty is perfect in every little way that I envisioned it to be.
My world of perfection is having the realisation that it is all the imperfections that makes my world that much more beautiful.
OK. My toes are beautifully ugly. Without a doubt, they are superbly F.U.G.L.Y.