April 5, 2015
After all the unnecessary hullabaloos from the week and navigating people who are either  just too nit-picky for their own good or just being a negative nutcase about everything that-is-not-a-problem-IS-a-major-you-are-never-good-enough-a- problem, I thought I'll leave myself with this as a note to self: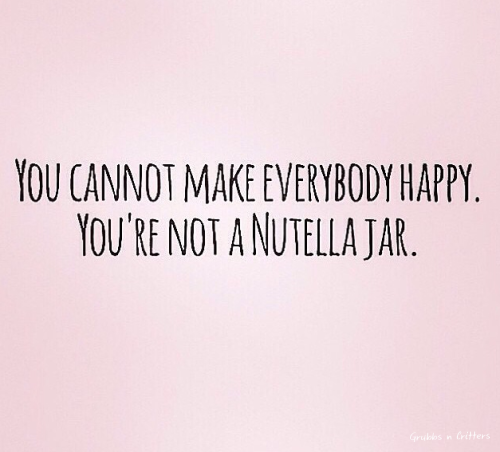 I hope it makes you smile like it had made me. Well, I kinda smirked first thinking about this few characters I had encountered before I caught myself smiling.
Happy Sunday and wishing you a wonderful week ahead.