July 5, 2015
Sometimes, all it takes is reading a lame humour to turn your frown upside down: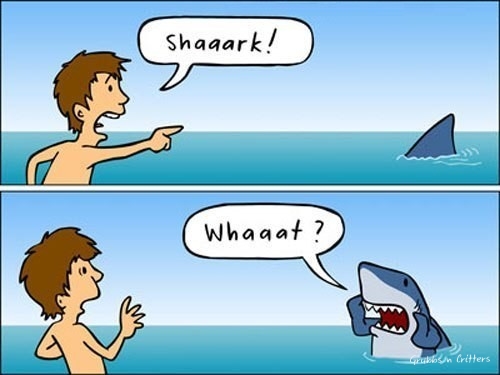 Tell me that you didn't break into a smile, even when you have rolled your eyeballs to back of your brains? Tee…heee!
OK. I'm quite easy to please.Going on forth, as lame as you feel your week has been, have a smiley one!