July 2, 2017
Without thinking very hard, I do not have enough fingers to count them: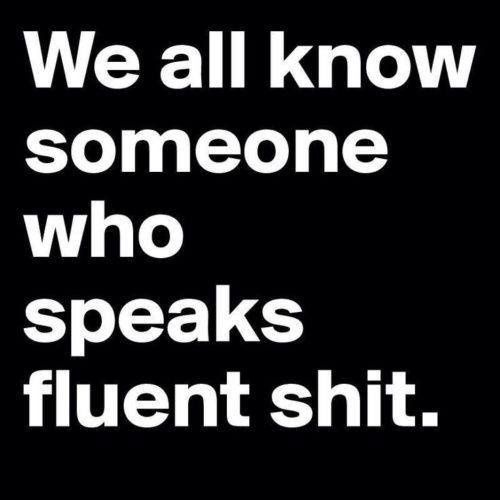 There seem to be quite many of them around. They come in impressive numbers! I do it too sometimes; only because the work that I do calls for it. It's called parenting to little shit-stirrers. It's not all bad, is it?
How many others do you know who shit-speak fluently? What fluent shit do you speak yourself?
Here's to yet another week, hopefully devoid of shit-stirrers!