September 4, 2016
Don't you hate it…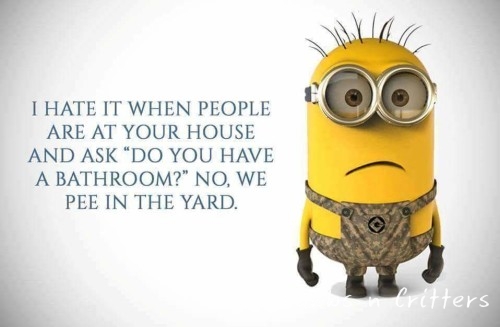 Or when you are asked, "Do you have a bin?" To which, I'd be tempted to say: No, we just throw our rubbish under the chair or leave them on the floor.
Or "Do you have a scissors?" To which, I'd want to say, "No. We just use our teeth to cut things open. We are special that way"
OK. I'm cheeky today. Can't help it. I'm in one of those moods. Have a lovely week!