April 28, 2015
A few weeks ago, Yuliya from Tiny Expats posed a few questions for me to answer and since them, I have promptly forgotten all about it the moment I hit sent in reply to her questions.
Last weekend, however, I was pleasantly surprised when I discovered that Yuliya has tagged me in one of her tweets in her latest article. Here's an excerpt from her blog:
Expat parents already have quite a lot to worry about when it comes to their kids – new friends, new country, new language. At the same time, you don't want your kids to forget where they are coming from as well. But what if you add to that parents with different backgrounds, coming from different countries? How do you help your children stay in touch with their multicultural heritage? 
Awesome questions right! And definitely some food for thought there. And it's so cool that I've been featured in an interview for an Expat Blog! How cool is that! 😀
Here are my answers to some of the questions which Yuliya posted: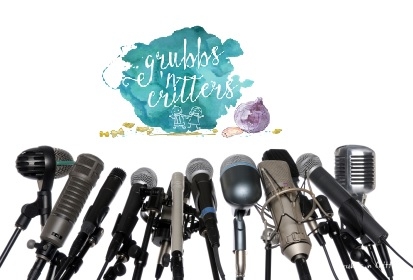 What languages do you use at home?
Primarily English. My husband speaks mostly Dutch to the kids and I'm picking up the language along the way. Although, I also try to speak Malay to them …smattering – it's so broken, it's embarrassing!

If asked, where they are from or about their nationality, what would you usually say?
Hmmm…this one usually comes out as a mouthful. Nationality-wise going by their passports, they are officially Dutch, although my daughter is Singaporean too. My son is not – and that requires a whole lot of explanation!

How do you balance different cultures in your childrens' lives? Do you try to invlove their heritage on the daily basis? (Languages, traditions, fairy tales, etc.)
Culture and heritage to us means family time. Doing things together as a family comes first above anything else. A big part of my culture revolves around food – that's huge from where I come from and my husband's family are also enthusiastic foodies so we have a good blend of food culture going on. We always make an occasion with food out of nothing!
Hop over to this link here to read the rest of the interview! Thank you Tiny Expats!