February 13, 2014
My days in Dubai is finally coming to an end after several days of heavy-duty download sessions. While we all had spent most of our time confined in a conference room, we did manage to get little time off yesterday afternoon to explore a little bit of Dubai prior to our Annual Awards Ceremony and its subsequent celebration. (Our Thai office swept up one Gold Award for their work in 2013. Hurray!)
The last few days have been nothing but decadent. Not only  the after-party post the awards ceremony last night was held in a rather exclusive club in Dubai called the Armani Prive, we all have  probably dined in only the finer restaurants in town throughout the time we were here.
This place is crazy. It is like Lego land.
Everything is made-man and everything is luxuriously decadent for the sakes of being decadent. There is always a Porsche or Ferrari on the road and I haven't seen a single soul living in poverty here. Everything is very well-run and this not so little  man-made city feels really, really safe. Its population, as we found out, comprises of 80% expats hailing from mostly India, Bangladesh, Pakistan, the neighbouring Arab countries as well as those from the Philippines. It seems to be a hell of a city glittering with riches!
One thing I noticed is that kids stay up so late here. at 9 pm, they all are still running around in shopping malls or having dinner with the parents.
Here are few more pictures from the last few days: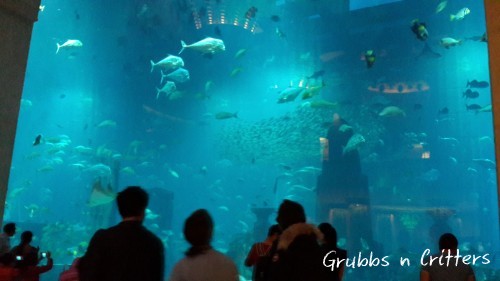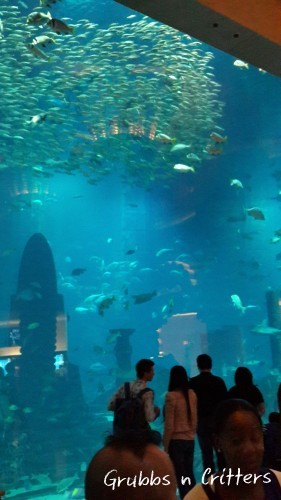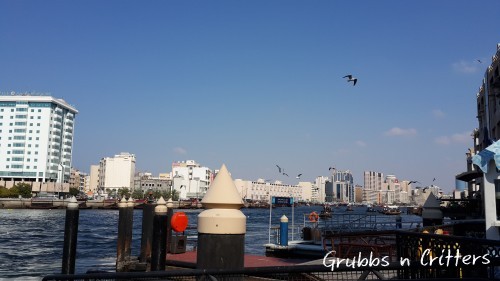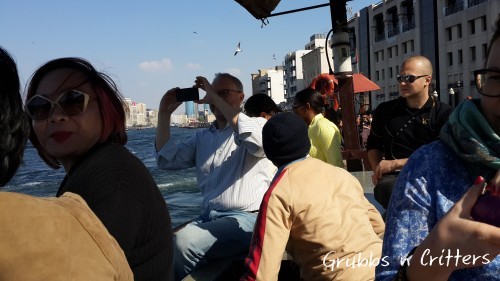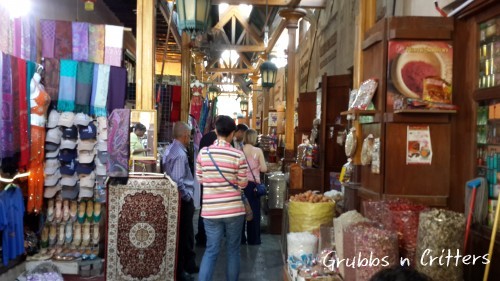 We overheard an interesting conversation of a fellow colleague with one of the shop-owner as she started bargaining for price.It went like this:
Colleague: More discount?

Shop Keeper: If you speak English, we give discount more. If you speak Arabic with us, price always higher.

Colleague: Why?

Shop Keeper: Because tourist always poor.
Looking at how Dubai is being built and the luxury that is build around it, I am inclined to think that the guy is probably quite spot-on! Talk about perception, eh.
Oh Dubai, you are just so unreal. After 5 days here, I think I am about ready to head home!