August 19, 2014
These miniature series of food and little people ON food caught my keen eyes as I was browsing through my newsfeed the other day.
Each image was a thumb-stopper. I was so intrigued by the creation of food art and its style of photography that I had spent more than a mere thirty seconds admiring the work of art created by Pierre Javelle and Akiko Ida. Using fruits, vegetables, nuts and delicacies to name a few food groups, they create life-like landscapes that blow the mind! I'll never look at food the same way again.
Here's the first of a three-part compilation of crazy, creative food series that have brought a few chuckles and many smiles to my face. I hope they do that to you too!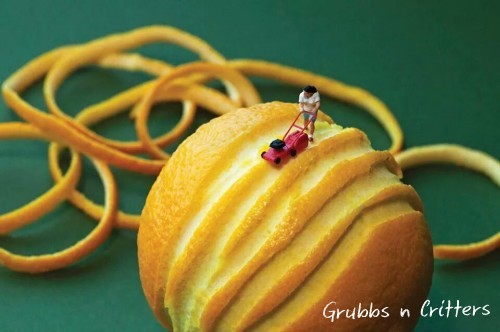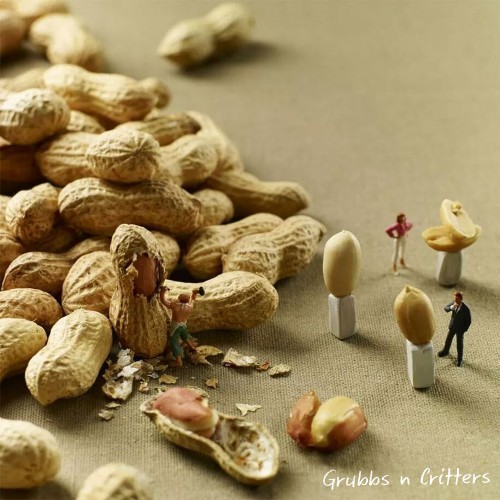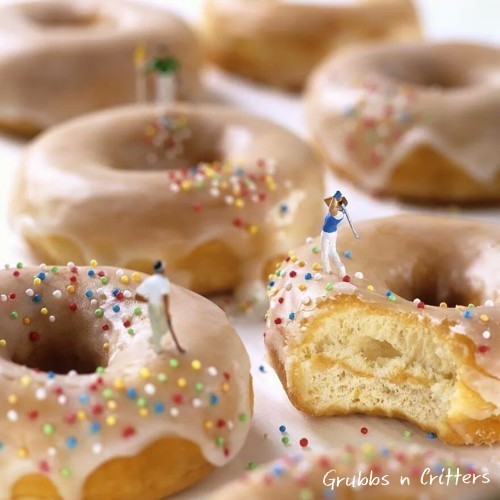 More to come. Watch this space!