December 7, 2013
This guy made me smile when I stumbled upon his site link not too long ago. While we have already passed the one year mark of parenting, his sketches speaks volume and one that I can definitely relate to. I especially love the "Me" to "We" strip, they were beautifully done indeed.
Well, all of them are and I'm re-blogging a couple of them to share with you.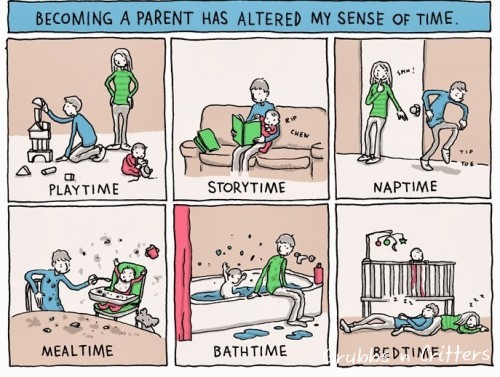 Original posting can be found here.