April 19, 2015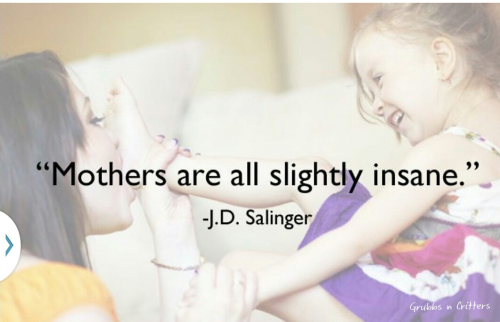 Aren't we all? And I speak for myself on this one.
I mean, how else could I explain my action when I picked up whole scoop of newly bought ice-cream off the floor when Spud had accidentally toppled over from her cone?  I swear I did it purely out of reflex!
Spud was devastated. Her face, aghast, clearly upset that she dropped it. Squirt was never going to share his and I was not going to buy her another one as a replacement.
So what's a mother to do?  Within 0.58 seconds,  I picked the fallen scoop off the relatively clean-looking floor with my bare hands, scrutinized it, used a wet-wipe to hack off the bits where it had fallen off, gave it a lick all around (yes, me..I sacrificed myself…yeah! I know, eeeewwwww!), and placed it back on her empty cone.
She was good to go. (and I pretended that no one saw me)
My logic: If there were any germs, they would be in my stomach first. 3 days later, neither Spud nor me showed any signs of stomachache.  We were good.
Gotta love wet-wipes.
Just don't try this at home.