May 28, 2017
Sometimes, one can't help it. I dig lame stuff. Like this: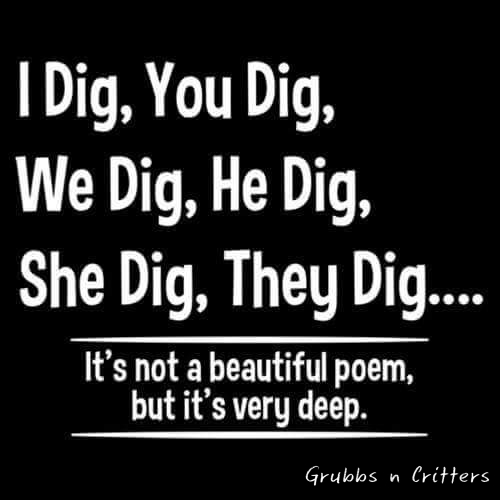 All I can say is I have been inspired by the events around me; so lame that it's beginning to e too funny to ignore.
Here's Wishing you the most pleasant lame day that will prolong you smile into the week to come. Till next Sunday!