November 19, 2017
Have you tried chatting with Google Assistant?
It's not our biggest hobby to be chatting with bots, trust me. But when the kids discovered that they can ask Google Assistant (almost) anything through voice-activation and got a response, there was no turning back!
Here are the chats on 2 topics which the kids initiated. Pay attention to Google Assistant's answers (marked with the coloured circles of blue, red, green and yellow):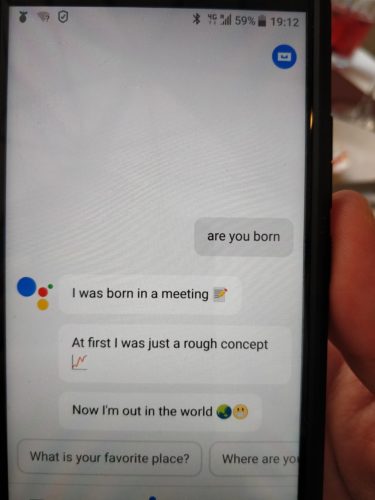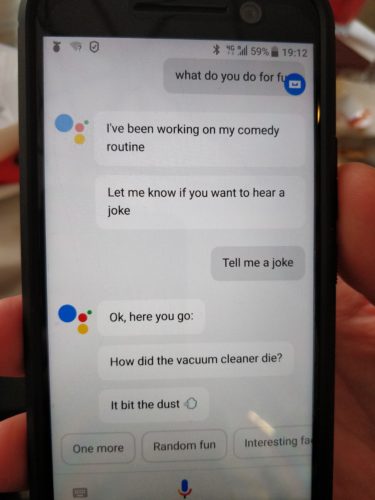 Those got us all in stitches alright!
With such things (along with Siri, Alexa and Echo), who needs human company? Right?
Well…wrong. The kids did get bored (as we do) after a while, especially when Google Assistant pointed us to links from all over the web. That was when all the fun ended.
Here's to a week of real human interactions and less of bots. I don't know about you, but I'd still rather be talking to a human.