November 15, 2014
Nothing screams nostalgically "So Singapore" than being re-acquainted with some of the few familiar comfort find which I love:
1. A bowl of super savoury Mee Rebus for lunch
2. Freshly grilled otak-otak (grilled fish cake made of ground fish meat mixed spices) for snacks
3. Coffee served in plastic bag from a neighbourhood coffeeshop – very  old-skool!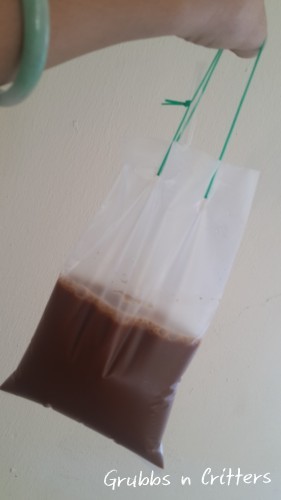 These have been the little familiarity of comfort I grew up with. They have been the few I remember best about Singapore –  the variety of simple, yet delicious food. I am actually really surprised that the coffee shops still serve hot drinks in plastic bags! That was an awesome find.
That has been the Singapore I have always loved. It's amazing how simple finds like that make me so happy.