September 1, 2015
Crazy has a whole new meaning for me. Not in a bad way, but in a crazy good way because recently, Elena Tamarit, a journalist of a Belgium-based expat community blog, Bright Expat, has contacted me for a special post about my blog and globetrotter life.
What an honour to be interviewed and unexpectedly discovered by another expat community from the other side of the world! Bright Expats, in her mail to me thought that my world is "funny". The feature was entitled as "hilarious Ann's world in Thailand" – a compliment in my books! I'm deliriously over the moon and certainly humbled to be featured there.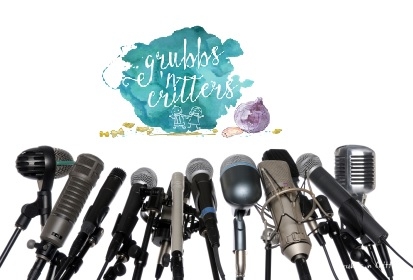 Here are the questions which were posed and how I went about answering them:
Expat family, and also multicultural! Could you give us a short presentation of your family (animals included)?

My family of mutt and just a little bit more about me!
How did you meet your husband and how your globetrotter adventures started?

This is a creepy, but interesting story; one that I haven't shared before!
Can you keep your customs, language and traditions in a multicultural marriage? You may have read this from my past interview on Blog Expat, (also the author of Tiny Expats)! My sentiments about culture, customs, language and traditions have not changed.
What do you like to do in your free time apart of, of course, writing about your family adventures?

The first thing that came to mind is of course my passion for home-cooked meals!
What attracts you the most of a country?

I think I'm too practical for all the fluffy stuff…
Could you tell me a bit about your social life? And about your mummy life?

I had to think hard about this one. Come to think of it, I have a better social life since I became a mom!
Would you like to search the stabilization staying in your current country or are you thinking about moving abroad someday?

Hmmmmm…
Read all of my responses here, some of which you don't know yet! I hope you enjoy the read, and if you are ever going to be settling down in Belgium, you really don't have to look very far.
Thank you, Elena and Bright Expats for this amazing feature! This is a truly a huge honour for a small-time blogger like me. 🙂