February 20, 2015
Nothing like home-made mozzarella cheese bites to satisfy the occasional craving for something cheesy, something savoury and something not usually so good on the waistline.Crispy on the outside, gooey on the inside – there's nothing like a freshly-made batch of cheese balls waiting to be deep-fried and eaten right out of the deep fryer.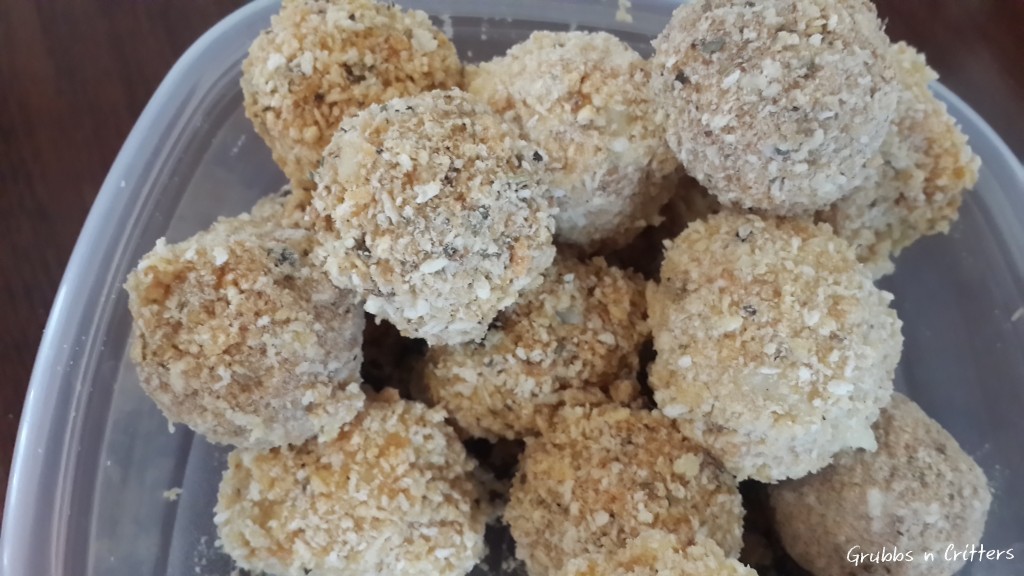 Herbed Mozzarella Cheese Balls
2015-07-13 14:04:08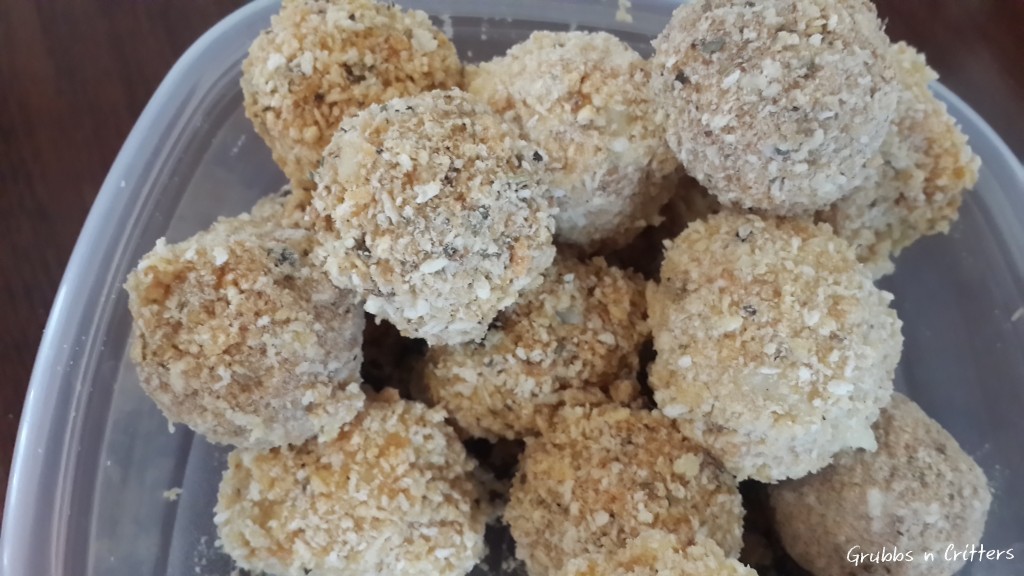 Ingredients
Mozarella cheese, cut into cubes. Or if they are the stringy ones, roll them into balls
2 cups of breadcrumbs
1 tablespoon dried rosemary
1 teaspoon dried thyme
1 teaspoon dried oregano
1 tablespoon paprika powder
1 teaspoon salt
2 eggs
Instructions
In a large bowl, mix breadcrumbs with all the dried herbs and salt well
Separately beat the other 2 egg yolks with some water
Roll the cut or balled cheese into breadcrumbs, then into the egg yolks and back to the crumbs again. Set aside to chill
Deep fry or bake in the oven when you are ready for a cheese gorge-out!
Grubbs n Critters https://grubbsncritters.com/
#FoodieFriDIYs