November 3, 2014
Just about getting ready to roll in a huge-ass board room as we await for the usually unpredictable number of attendees to saunter in so they could listen to me babble through the content I prepared for the day's presentation: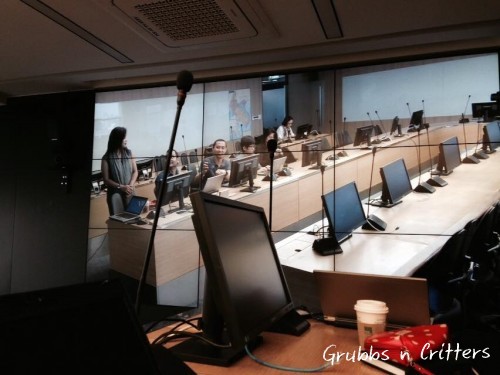 My team-mates thought it would be cool to snap an impromptu wefie when we saw ourselves being projected on the huge-ass screen as we waited on for a little bit to get my presentation up on the screen.
And so ladies and gentlemen, this is how we roll!
It was a good day.