January 25, 2015
I'm making this week a stir-fry week.
With yellow or red onions and garlic as the main essentials in your kitchen, you practically can make any stir-fry dishes within minutes!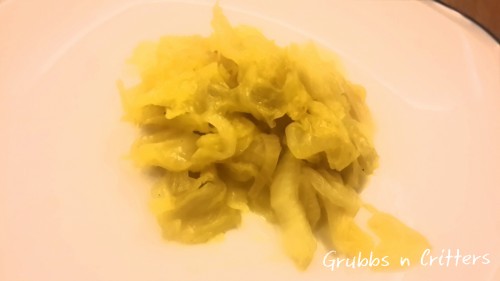 If all you have in the fridge is a bunch of vegetables that could rot within days,  stir-frys are such time-saver. Especially so  for busy working moms who doesn't have time for regular grocery shopping – let alone cook up a feast after a long day at work.
So, roll up your sleeves, peel and slice some onions then press some garlic and toss them into a hot pan with a little olive oil. Add some sliced chillies if you wish. Add half a stock cube for a little flavour (you can omit this as this is optional), add salt to taste and continue to stir fry for a minute or two.
Then add in your choice of veggies. Cover it up for a few minutes and turn off the fire.
Voila!
Serve with hot rice Or if you are on a diet, it's good to eat it on its own too. Also very kid friendly.