January 24, 2015
When the terrain gets a little rough…
:
:
:
:
:
:
…Start wishing upon a bright light…for that little miracle…
:
:
:
:
:
:
…For all obstacles to be cleared off the paths to be trodden…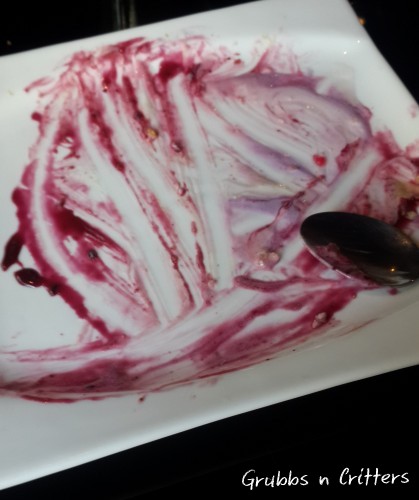 :
:
:
:
:
:
…And rejoice in the moment
…that in some way, somehow,you have done something which has made a difference
… and you know that somehow you've done it right by those who matter.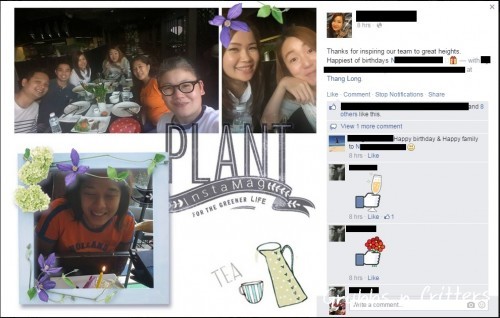 ——————————————————————————————-
In response to one of the recent assignments this week, we've been encouraged to explore something different, something new-to-you and something that is outside my modus operandi. 
In jest, I decided to try something I haven't thought of or done before by creating a photo-poetry(-ish) and blend in with a little something personal  – from using Squirt's toy car and juxtaposed that into the rough-looking surface of my quiche, to capturing a recent moment where I have felt really inspired to continue leading people who, in fact, have been the real mavericks and inspiration to the work that I do. 
I then realised that these pictures came out as a form of my self-expression – of blessings, of appreciation which relates very well to the Weekly Photo Challenge:Express Yourself
It may not make sense to some, but after being consumed by nothing but work this past week navigating a ferocious terrain, at this point in time, all of these make perfect sense to me. (I'll probably laugh about this and cringe to myself if I read back this post in the future!)
#Blogging-101 #Tryanewpostingstyle #WeeklyPhotoChallenge #Expressyourself