December 13, 2015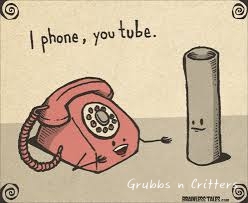 When I saw this, the first thing that caught my attention was the phone. The dial-up phone. Pretty antique! Anybody remember that? Better yet, do you or do you know anyone who still has that phone? No, I'm not THAT old, but I remember that dial-up phone. I remember using one too; probably when I was about 3 years old. One of my earliest memory.
How simple things were then. And this image captures it all!
Here's to a week of memories of when things were simpler!