September 20, 2016
Don't anyone dare call this Pirate of the House "Pirate".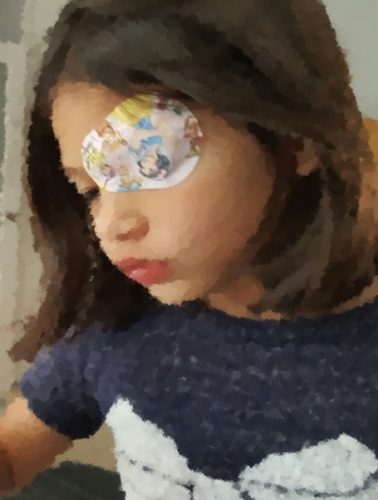 N'uh! Not the mother, not the father, not the brother, not a.n.y.o.n.e. The mere mention of the word "pirate" would get you some serious hostile engagement.
Even if being a pirate with some fancy-snazzy-looking eye patch is kind of cool. At least I think so.
But Spud does not think it's funny at all. Anyone mentioning the word "pirate" would wound her up. This would then be swiftly followed by a pout and a shrill top of the roof "I AM NOT A PIRATE!" voice. Then it would explode into tantrums which would last no less than half an hour.
Spud made peace with her eye-patch after 2 days. She has been adorning the patch for several weeks now post the required follow-up checkup for her eye infection which she had several months back (April)
Bloody damn nasty Adeno! I remember the morning of Spud's first flare up very well: We were trying to take some family pictures but Spud just could not keep her eyes open for the entire time. We had initially thought she was just exaggerating and monkeying about. Gut feel took over and she was swiftly brought to the doctor right after.
3 weeks later, the same virus whirled my life by storm with an infection a thousand times worse while we were relocating. I then understood how difficult it must have been for her to open her eyes and managed the unbearable glare she had. I'm sure I'll remember the experience for as long as I live.
The eye specialist who checked on Spud also happened to be the same doctor who has been on my case. She was extremely thorough with her examination and she reminded me yet again on my infection being one of the worst cases she has seen.
During the eye exams, I got a little concerned when Spud could not read some of the bigger numbers on the screen when her left eye was covered. The test was repeated several times and Spud still could not read from the distance. Never mind the smaller ones.
She later confirmed of the adenovirus being long gone, but unfortunately, the infection had scarred Spud's cornea. Not the kind of news I wanted to ever hear especially since the doctor suspected the scarring could have affected the vision of her right eye.
According to her, Spud's vision of the(previously infected) right eye is only at 80%. The doc couldn't tell if the scars are permanent. I find it to be worrisome.
At the same time, the doc was also unsure if Spud has a lazy eye. I find it probable since it could very well be my genes she inherited – a condition I've got since my early childhood and never corrected because I don't think my parents even knew about it. (I certainly didn't! I only found out when I wanted to do a Lasik surgery a year ago)
So just to be sure, she recommends for Spud to use the patch on her good eye; for only an hour every day for the next 3 months. An hour a day is not too bad I'd say! Not bad at all.
Only time will tell if by then, her eyesight would improve for them to diagnose if Spud has, unfortunately, inherit my lazy eye or if the scarring was the culprit for the damage.
And this was how we came to have a 6-year-old pirate under our roof. My dislike for Adeno has just intensified to the power of infinity. To the adenovirus: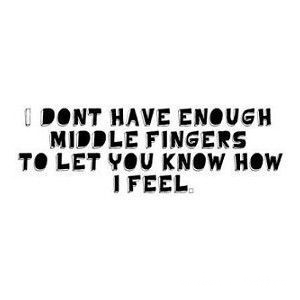 This post is in conjunction with Stomper Dad's Taboo Challenge by not using the words " THAT" and "IN" for today. It's getting harder each day.Join in the fun as well and add your link to take part in the challenge!