July 8, 2014
Do you feel fantastic or do you really think that the smiley person next to you feels fantastic all.the.time?
Or perhaps, feeling  really fine, just like you thought your colleague always do because he/she claims so?
Or maybe, just maybe, you happen to have the impression that life is really great for that perfect beauty you saw at the restaurant who was endowed in expensive jewelry and branded shoes, laughing her guts out as she sips her drink in her hand and acted as if like there is no care in the world.
Think again: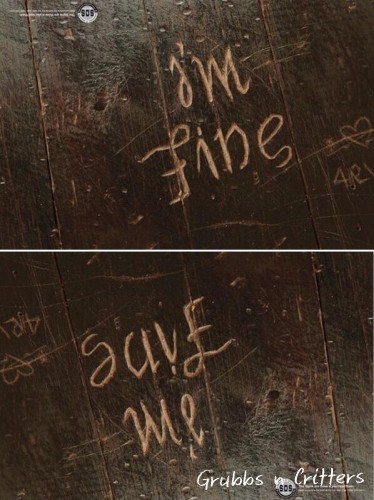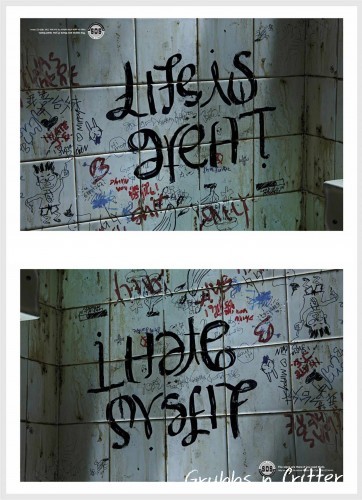 These images have been making their way around the web as well as on social media since its recent debut. I happen to discover it only a few days ago and thought that they were interesting anecdotes.  As I found out soon after,  the ad campaign was created for Samaritans of Singapore to raise awareness for Singapore's local outreach program that would lead up to the World Suicide Prevention Day slated for September.
"Pain isn't always obvious. The signs are there if you see them"
These images gave me the goosebumps. The messages are poignant as  I thought that this is quite a powerful campaign. It goes to show that things aren't always so obvious, are they?
Source articles can be found here and here.