December 9, 2014
….you will be smiling too!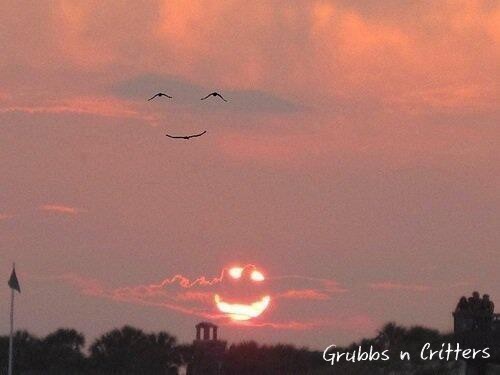 It's amazing how one can capture the nature's beauty just by being at the right time, right place, right moment. It's even more amazing how such image can be captured so candidly and being able to put a smile to your face, bearing peaceful and positive thoughts to your mind.
I hope there's something that makes you smile today.