May 1, 2017
Tuck away in the northwest of Holland contains a small piece of history from a different era in the form of steam trains from the 1900s that still run through the Westfrisian countryside till today.
In fact we were there just last weekend to while away our time and commenced our journey from Enkhuizen with an hour of boat ride to Medemblik.
From there, we knowingly stepped aboard a creaky, chug-a-chug a hissy train after about an hour of walking about in the city (tiny) center of Medemblik. We then proceeded to experience a 3rd class train ride through time…with no less than a steam train that came right out of 1927!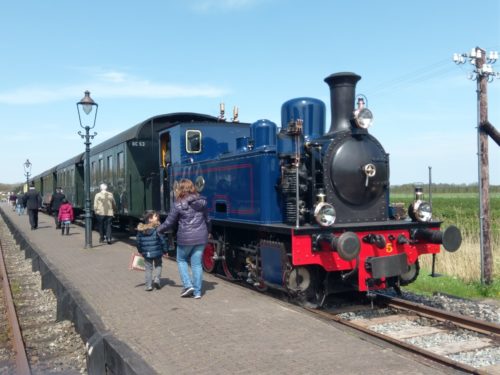 What would only take less than half an hour by a normal train from Enkhuizen to Hoorn, the ride aboard the steam train or otherwise known locally as the Stoom Tram, took about 2+ hours to get us to Hoorn from Medemblik. Definitely not a trip to do if you are in a rush!
All in all including waiting time, the entire train-boat-stoomtram ride through the Westfrisian countryside took us about 4+ hours. Was it worth it? I'll leave it to you to judge: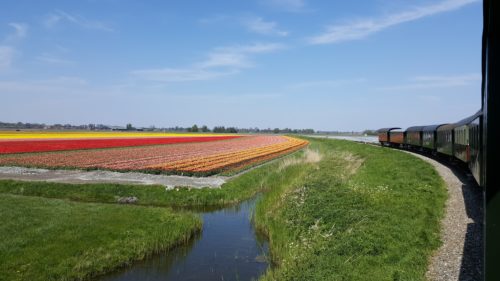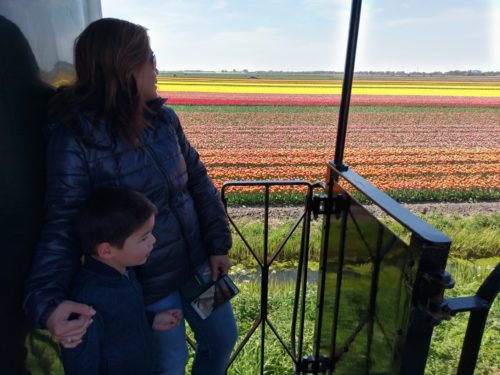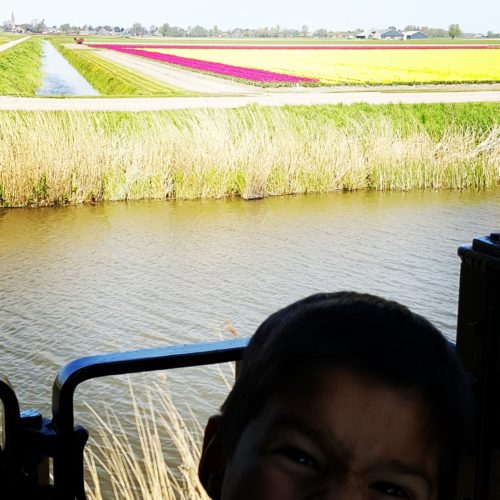 Tourist or not, it was a pretty good way to idle away your time. Weather permitting, of course.
Plus and this is a BIG plus: Especially at this time of the year, there really could be no better way to enjoy the beauty of the tulip fields as the train chugged away in full steam while your hair ruffled in the wind.
The sight left me in awe and I need no convincing to tell the world that the flat land of the Netherlands truly bears one of the most beautiful landscapes I have ever seen. It is one of the things to be grateful for.
Are you game to choo-choo it? Well, then, go ahead and pick your preferred route! I promise you won't regret it.