November 18, 2014
Just had to share these amazing pictures that came from my Twitter feed in the recent weeks. Unfortunately, I am not able to give due credit back to the original source as I have no idea where they came from.
So, so beautiful and it is just a shame not to share these amazing wonders of nature.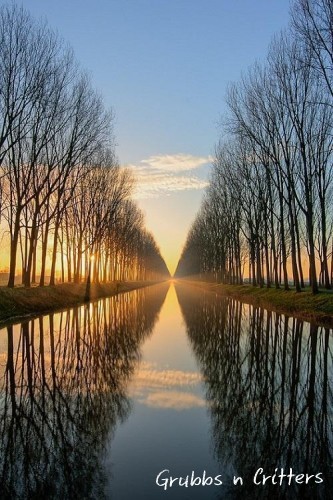 Here's wishing you a wonderful day!