November 23, 2013
Just a week ago, I was made aware once again that the festive season is now slowly creeping in when I realised that my favourite all-time beverage is back on the menu.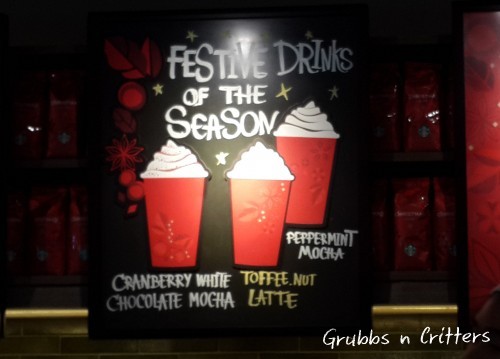 This time round though, there isn't any Starbucks located close to my office. A bummer, really as that means I don't get to treat myself to a cup of peppermint mocha on a daily basis like I have in the last few years. 🙁
This drink don't tire me. I could drink it every day and I know I won't get bored of it. The holiday season is really not too far away now.