July 12, 2017
Here's something to ponder: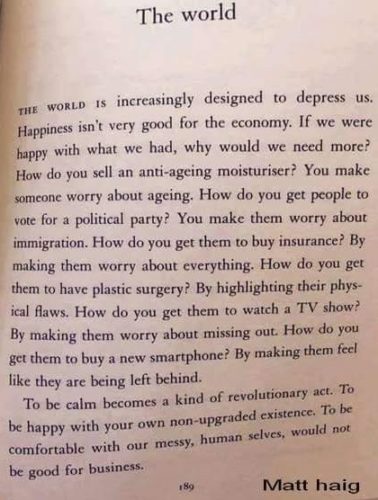 This came off from my FB newsfeed a few days ago. This would be one of those newsfeed which I would consider "thumb-stopping" because it stopped me right on my thumb.
It's true isn't it? All those questions?
Especially since in this day and age where immediate gratification is the rule of engagement. And where a pat on the back is to be expected for the slightest effort. Because without the instant gratification and acknowledgement, suddenly we are all worthless. Social media does that to you.
What has the world becoming to?
And those are the things that breed depression.
No, I'm not depressed. Not yet. But if I keep obsessing about the should've, would've, could've, I guess I might as well be. But no. Not yet. Hopefully, never.